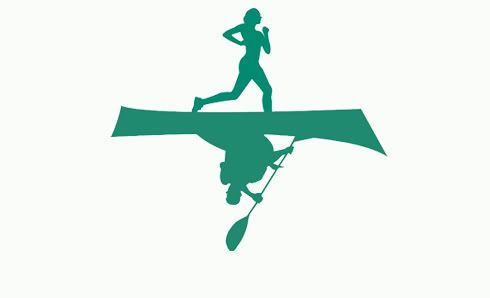 Legs and Paddles organized by NUS Canoeing Club
NUS Canoeing Club. Member club under NUS Sports Club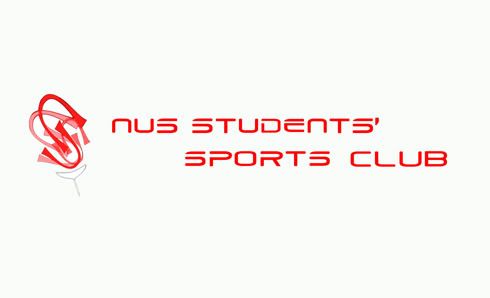 1

2

3
Monday, February 20, 2012
Posted by NUS Canoeing | Monday, February 20, 2012 | Category: |
Hi Folks,

The time of the year has come to "brave the wave" and "beat the heat".

This time round, we are taking the race to the heart of Singapore's Central Business Districts. Paddling the waters of Marina Reservoir and running the city path, be captured by the marvelous beauty of our city life. We promise a whole new load of excitement and experience, which we can only provide to you. Where else do you find a biathlon that allows you to kayak, run and enjoy the scenic sights of Singapore.

Because the event is packed with so much fun, it has exploded and been reformed into NUS RowRunRace 2012 . Do fill your passion for the sports through us and we hope to see you at the grandiose Marina Bay Sands where the race begins.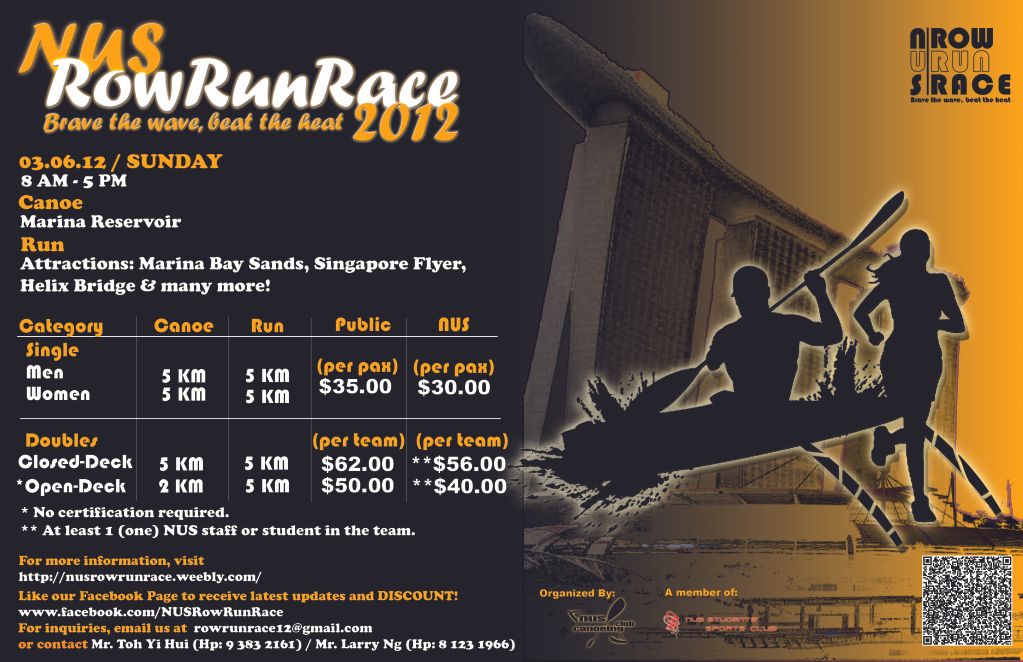 Don't wait, act now.
Brave the wave, beat the heat.
See ya.
Tuesday, June 7, 2011
Posted by NUS Canoeing | Tuesday, June 7, 2011 | Category: |
LNP11 has officially come to an end. Legs and Paddles 2011 Committee Members wish to thank everyone who has helped to make this event happen.

Even though the Men's Open category had to be cancelled due to the poor weather, the other categories were still able to complete their races in the afternoon.

We will be sending out the certificates after they are printed.

The timings for the event can be found in the links below:

Women's Open
Team Relay
Institutional

The photos of the event can be found at http://www.facebook.com/legsandpaddles?sk=photos

Once again, we would like to extend our gratitude to all participants, volunteers, valued sponsors and people who have made this race possible.
Saturday, May 14, 2011
Posted by NUS Canoeing | Saturday, May 14, 2011 | Category: |
Registration for volunteers will close on 20th May. So join us now as a volunteer for the exclusive event if you have not. For more information on the benefits or workload of a volunteer, do check out the volunteer's tab at the top of the page!